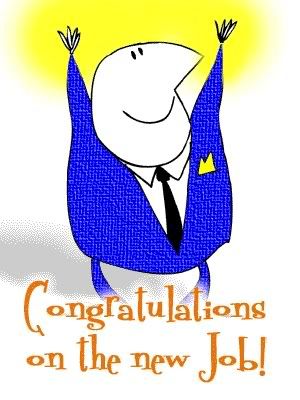 Julia Werdigier, The New York Times, July 14, 2010
LONDON — Deutsche Bank said Wednesday it hired Dixit Joshi as head of equities in Europe, the Middle East and Africa to help expand its cash equities and equity derivatives business.
Mr. Joshi will join Deutsche Bank from Barclays, where he held the same position, in October in London and report to Garth Ritchie, global head of equities. Mr. Joshi is widely credited for helping Barclays muscle into the European equities business over the last two years.