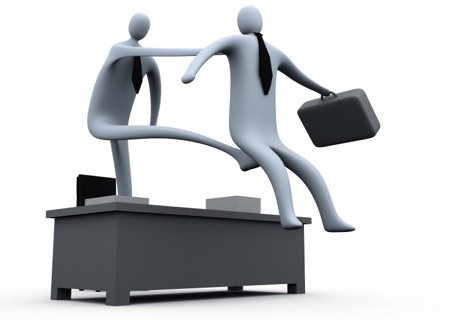 Charlie Gasparino, FOX Business, June 7, 2010
Morgan Stanley (MS: 25.5, 0.1875, 0.74%) has plans to shutter 300 branch offices and slash as many as 1,200 jobs over the next year as part of a plan to cut costs related to the merger of its brokerage division with Citigroup's (C: 3.68, 0.03, 0.82%) Smith Barney, FOX Business Network has learned.

As previously reported by FOX Business, Morgan Stanley has already cut 200 jobs, mostly support staff, as part of the merging of the two divisions. But people close to the firm say officials at Morgan are far from finished as they attempt to squeeze $1.1 billion in savings from the deal by the end of 2011, and that means slashing jobs, and shuttering hundreds of branches.